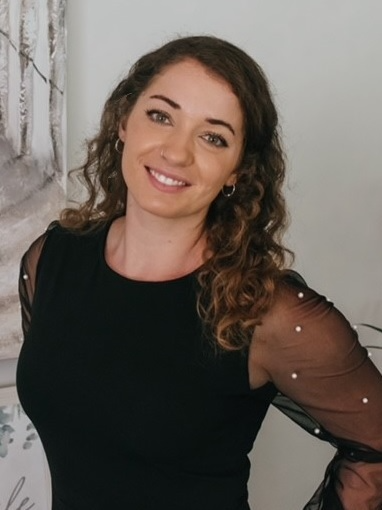 Lauren La Brie
I worked as a dental hygienist for 5 years but did not feel fulfilled. I was introduced to the importance of life insurance and investments after the sudden loss of my father from pancreatic cancer. After witnessing firsthand the importance of being prepared, I changed careers from dental to finance.
Since 2016, I have been able to help families and small business owners plan and protect for their futures using a variety of insurance and investment strategies.
I joined the Atherton Financial team back in 2019. Joining this firm has allowed me the flexibility to work with multiple insurance carriers because we recognize that not one insurance carrier fits all clients needs.